Malawi's Luntha Television Journalist Martin Mlelemba dies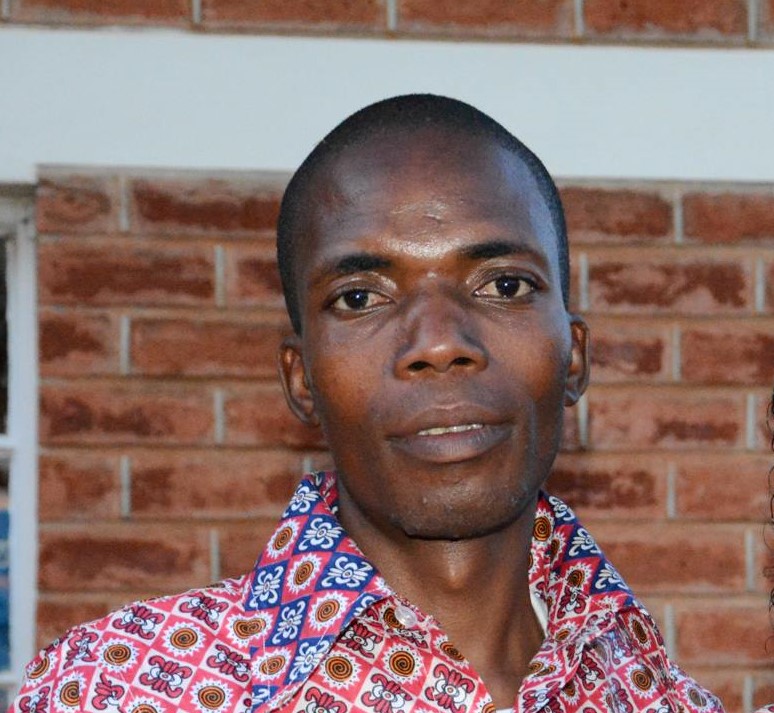 LILONGWE-(MaraviPost)- One of the country Christian media house of the Catholic church Death Luntha Television journalist Martin Mlelemba dies
Mlelemba passed on in the morning of Wednesday, March 25, 2020 at Kamuzu Central Hospital (KCH) from ABC Clinic in the capital Lilongwe.
Martin was also working as a correspondent for SABC's Channel Africa.
Meanwhile Media Institute of Southern Africa (MISA) Malawi Chapter has expressed shock over until death of Mlelemba.
Mlelemba will be laid to rest on Thursday, March 26, 2020 in his home district Chiradzulu.
May his soul rest in peace.
The post Malawi's Luntha Television Journalist Martin Mlelemba dies appeared first on The Maravi Post.